Poarch Band of Creek Indians Celebrate Charlotte Meckel as one of Positive Maturity's "Top 50 Over 50"
FOR IMMEDIATE RELEASE
July 28, 2023
Poarch Band of Creek Indians Celebrate Charlotte Meckel as one of Positive Maturity's "Top 50 Over 50"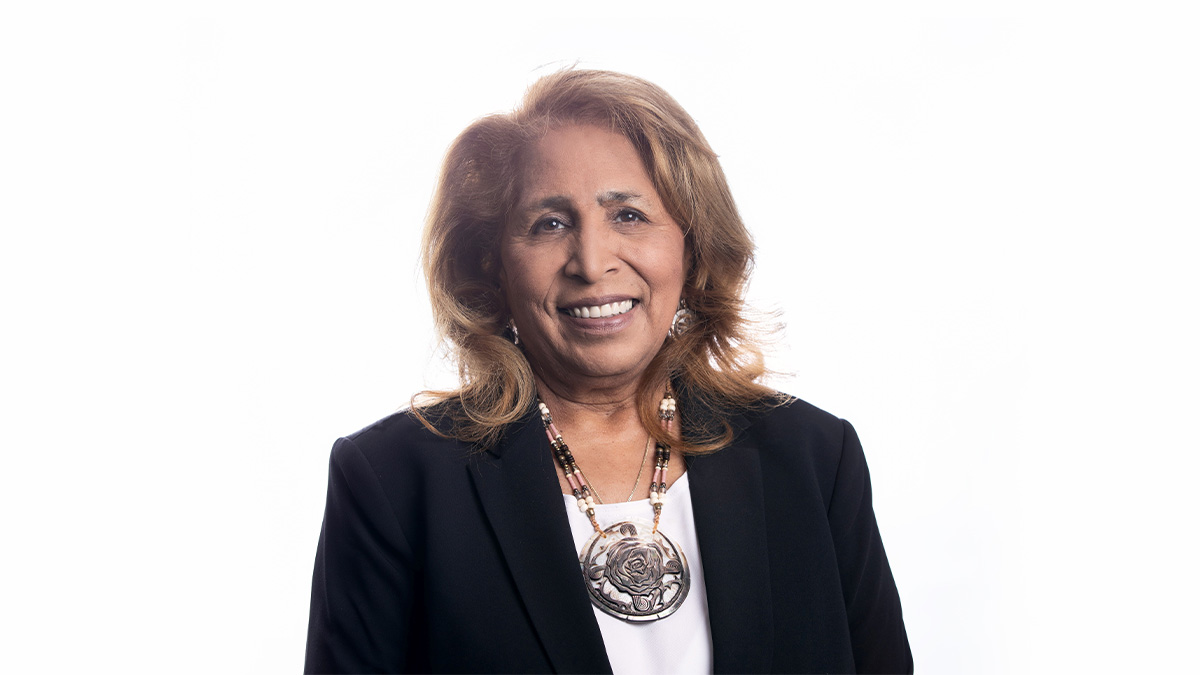 Atmore, AL (July 28, 2023) – The Poarch Band of Creek Indians is pleased to announce the induction of Charlotte "McGhee" Meckel into Positive Maturity's Top 50 over 50. The 2023 Top 50 over 50 honorees were recognized at the organization's gala event on Thursday night in Birmingham, Alabama.
Nominated by their fellow citizens, co-workers, family and friends, these honorees are changemakers, and Meckelis no exception.  Born and raised in the Poarch Community, Meckel has a dedication to and compassion for her fellow Tribal Members who live both on tribal lands and in other parts of the world. Meckel herself lived and worked for many years in Germany, and she is known for dealing with tribal issues with sharp mind and open heart – an approach that has a positive impact on Poarch's Tribal Members.
As a proud member of the Poarch Band of Creek Indians Tribal Council, Meckel is humbled to be following in the footsteps of her mother, the late Ernestine McGhee Daughtry, and her brother Jack Allen McGhee. She considers it an honor and privilege to serve her people by putting her education and vast knowledge and work experience to use on further diversifying the Tribe's economic opportunities. She is currently serving a third term as Tribal Council Secretary, is the Chair of the Records Committee and is part of the Tribe's Executive Committee.
"We are thrilled that our very own Charlotte Meckel is being recognized by Positive Maturity as a recipient of its prestigious "50 over 50" award", stated Tribal Chair & CEO, Stephanie A. Bryan. She continued," Charlotte exemplifies the concept of "positive maturity". She is a beloved leader in our Poarch community — not only for her service as a Tribal Council member, but also because of her unwavering faith in the future and the kindness she consistently shows others. I personally have always looked up to Charlotte, and I greatly value the contributions she has made to our Tribal government and to so many individuals and families in and around our home in Atmore."
The Top 50 over 50 event was created in 2014 by Positive Maturity to recognize older adults in the community who find opportunities to make a difference and become a catalyst in the world. As one of the first senior organizations established in Jefferson County, Ala., Positive Maturity was originally created to assess and meet the needs of the aging population.
"Every year we look forward to the night when we get to publicly recognize these outstanding citizens for their community and philanthropic achievements," said Penny Kakoliris, executive director. "It's full of fun and special memories."
Honorees are chosen based on one or more of the following: volunteer/civic engagement and community impact; business or lifetime of achievements; caregiving, medical or social services professions; education or a lifetime of achievement in this category; individuals from Alabama who may no longer live in the state, but whose impact deserves recognition.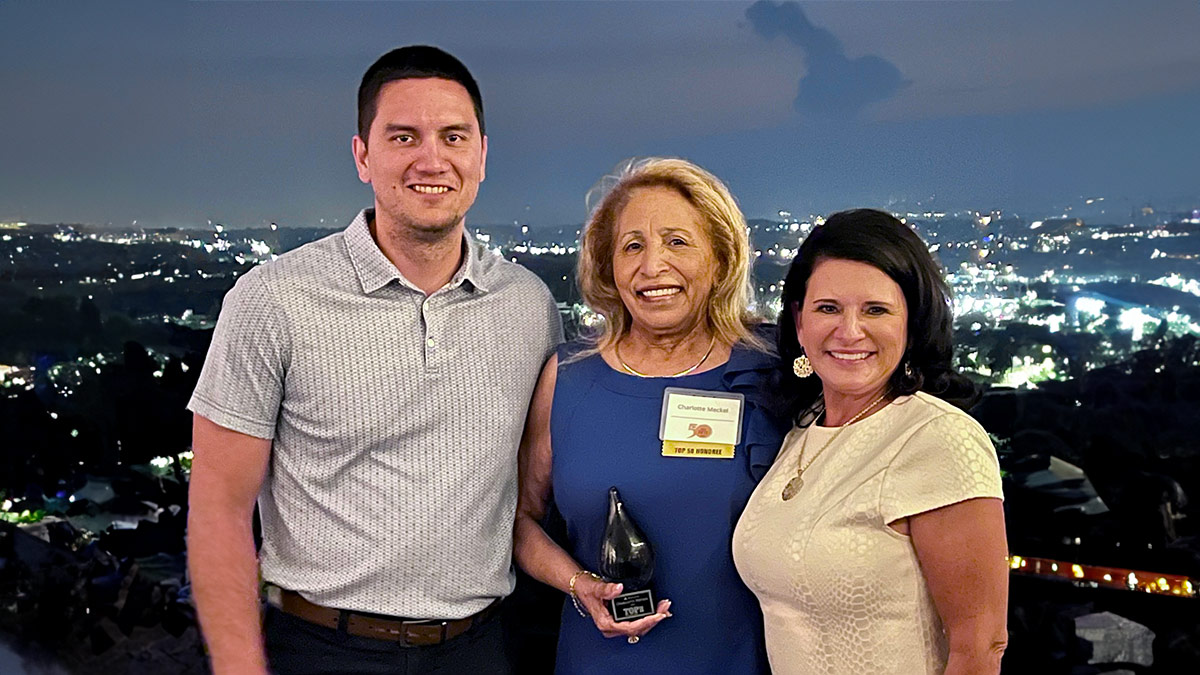 ###
About the Poarch Band of Creek Indians
The Poarch Band of Creek Indians is the only federally recognized tribe in Alabama. From hospitality to aerospace, we continue to operate in a variety of industries across the World. Read more about our Tribe here.